Based on a report by Mark Gurman from Bloomberg quoted by the Suaramerdeka.com team from The Verge media, the company founded by Steve Jobs is now preparing to adopt a USB-C port across the entire line of AirPods and Mac accessories. On future rules, Mark Gurman believes that Apple is likely to bring USB C to the AirPods, AirPods Pro, and next-gen AirPods by 2024.
Meanwhile, Mac accessories such as Magic Mouse, Magic Keyboard, and Magic Trackpad could switch to USB-C as soon as next year.
Based on the information that has been circulating as well, Apple will update its Mac lineup with a new iMac and Mac Pro next year. However, in a New Mac launch, it usually coincides with an accessory update.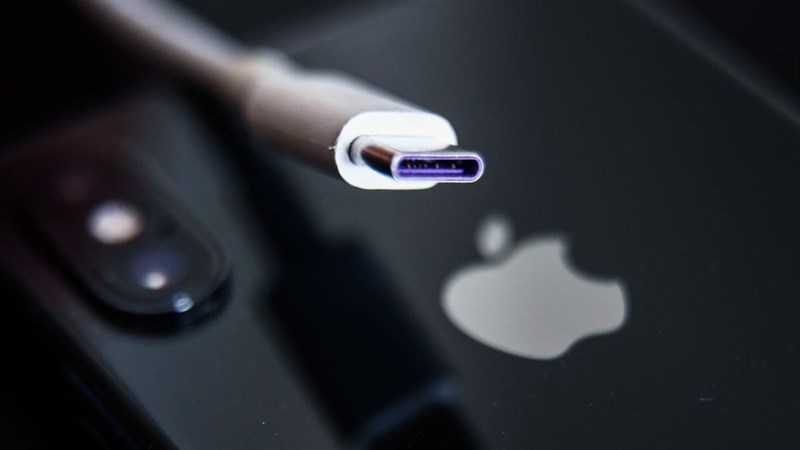 "It's a safe bet, as the accessory will move to USB-C next year," said Gurman
Earlier this year, Mark Gurman suggested that Apple had already started testing USB-C charging on its iPhone. 3 However, the change does not seem to be launched in the near future, at least possibly in 2023.
According to him, later Apple will add a USB-C charging port to the iPhone 15 and to the entry-level iPad. This port add-on is expected to be released later this year.
The truth is that Apple technically does not have to comply with the upcoming EU law until the iPhone 17 is released in the fall of 2025.