During this time, Apple released a variety of mobile phones and tablet products, but sales were not satisfactory. There are many news that Apple will release a new laptop in November, but there is still no news.
Recently, Quanta, Apple's MacBook foundry, held a legal meeting yesterday. Looking forward to 2023, Quanta said that there are still many uncertainties in the demand for notebook computers in 2023, and the current forecast is still a bit early, and it is estimated that notebook computers will continue to decline in 2023.
At the same time, Quanta predicts that the decline in notebook computers in 2023 will not be as large as in 2022, and will decline slightly in 2023.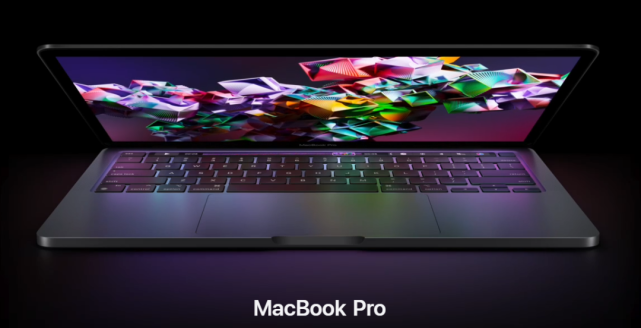 Previously, relevant media broke the news that Apple plans to launch new high-end MacBook Pro and Mac mini models equipped with M2 series chips in November this year.
The new MacBook Pro is said to be equipped with M2 Pro and M2 Max chips, though the outlet doesn't think the two laptops will change much in other ways.
And the media also said that there will also be a Mac mini model this time, and the new Mac computer may be released directly on Apple's official website in November in the form of a press release.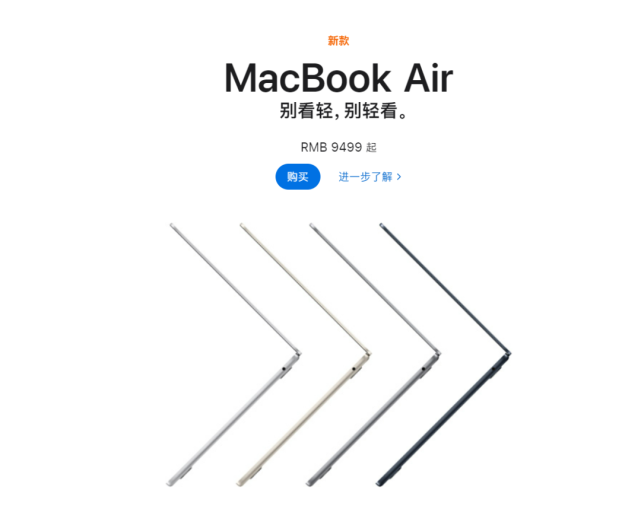 It is understood that in recent years, Apple has released new Mac computers in November many times, including the first-generation 16-inch MacBook Pro in 2019 and three M1 Mac models in 2020.
And now the 14–inch and 16-inch MacBook Pro models, powered by the M1 Pro and M1 Max chips, will be released in October 2021 with radical redesigns such as "notches" and the addition of HDMI, MagSafe and SD card readers device and other new features.
The last release of the basic Mac mini model equipped with the M1 chip was in November 2020, which attracted the attention of many consumers at that time.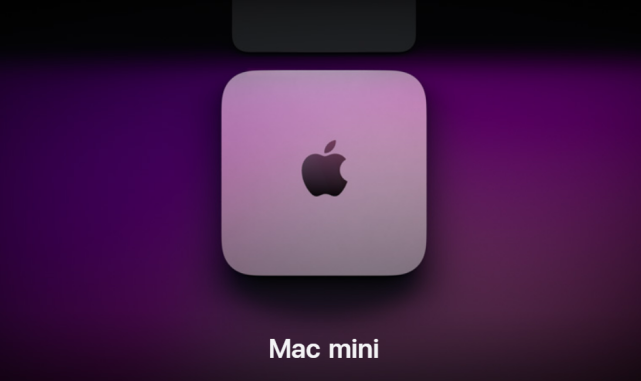 In addition, the Mac series products have made some progress in terms of their relatively weak gameplay, and now many manufacturers have announced that they will separately optimize macOS for their games.
Due to the rapid improvement in the performance of notebook computers in recent years, consumers' desire to purchase newer products has decreased, which has caused many manufacturers' notebook computer products to fail to have good sales, and many manufacturers have begun to cut orders. The factory has also lowered its planned production volume for the future.
As for the new Mac, there is no other news yet, and interested consumers can stay tuned.