Do you like to create your own music, but can't afford any bulky musical instruments? you can solved it, if you are owning an iPhone or iPad !
By having an iPad or iPhone you can start a band without spending a lot amounts on those musical instruments. Instead of those instruments, there are a handful of iOS apps for musicians are available in the App Store to help you with music creation.
Here are the best 10 iOS apps for musicians or you who love to create your own music :
1. GarageBand
GarageBand is an in-house application of Apple, so it is available for both Mac and iOS. Mostly GarageBand is pre-installed with every iPad and iPhone. It turns your iPad, and iPhone into a collection of Touch Instruments and a full-featured recording studio. With live loops feature anyone can make music like a DJ. You can also download free instruments, loops and sound packs for GarageBand with the Sound Library.
3. Yousician – Your Music Teacher
Yousician is the iOS app for upcoming musicians. It's like a personal music tutor for the digital age. With the help of this app, you can easily play and master the piano, guitar, bass or ukulele. The app listens to you play and gives instant feedback on your accuracy and timing. This is perfect music of iPad and iPhone that will help musicians of all levels improve, from complete beginners to professionals.
4. Writr
Writr — a must-have app for a songwriter or poet. It is fast rhyme assistance where you can search find appropriate rhymes for your new song.
5. Suggester
Suggester is a tool to assist in the creation of songs and chord progressions. This app will help you find chords that work together. Simply touch a chord to hear what it sounds like. Press the play button to hear the chord progression sequentially and adjust the playback speed.
6. Medly
Medly — another helpful music app for iOS that takes a new approach to the way music is made, letting both seasoned and new musicians make epic music. With Medly you can start off with 16 free instruments and 100 loops.
7. The Snail
The Snail is an advanced audio analysis and instrument tuning application for iPhone. App uses a snail grid to visualize root note and overtone structures of an incoming sound very precisely via the integrated iPhone microphone. The Snail is based on newly developed audio technology making instrument tuning easy and audio analysis musical and fun to watch.
8. Pitchronome
Pitchronome is a Tuner, Metronome, and Drone — simple and beautiful all-in-one practice tool. It is the perfect app for tuning your guitar, practising your cello, or singing that high note at just the right time.
9. Music Memos
Music Memos — another one of the
iOS apps for musicians developed by Apple. Music Memos is the easiest way for songwriters to capture and organize new musical ideas. Use your iPhone, iPad or iPod touch to record acoustic guitar, piano, voice, or any musical instrument as high-quality, uncompressed audio. Music Memos automatically detects your tempo, rhythmic feel and chords and lets you instantly hear your musical idea accompanied by a rhythm section with realistic drums and bass.
10. SoundForest
SoundForest is a mini music maker that allows you to instantly compose a song using a collection of musical creatures. Compose a loop by tapping animal instruments and mix them into a hypnotic tune.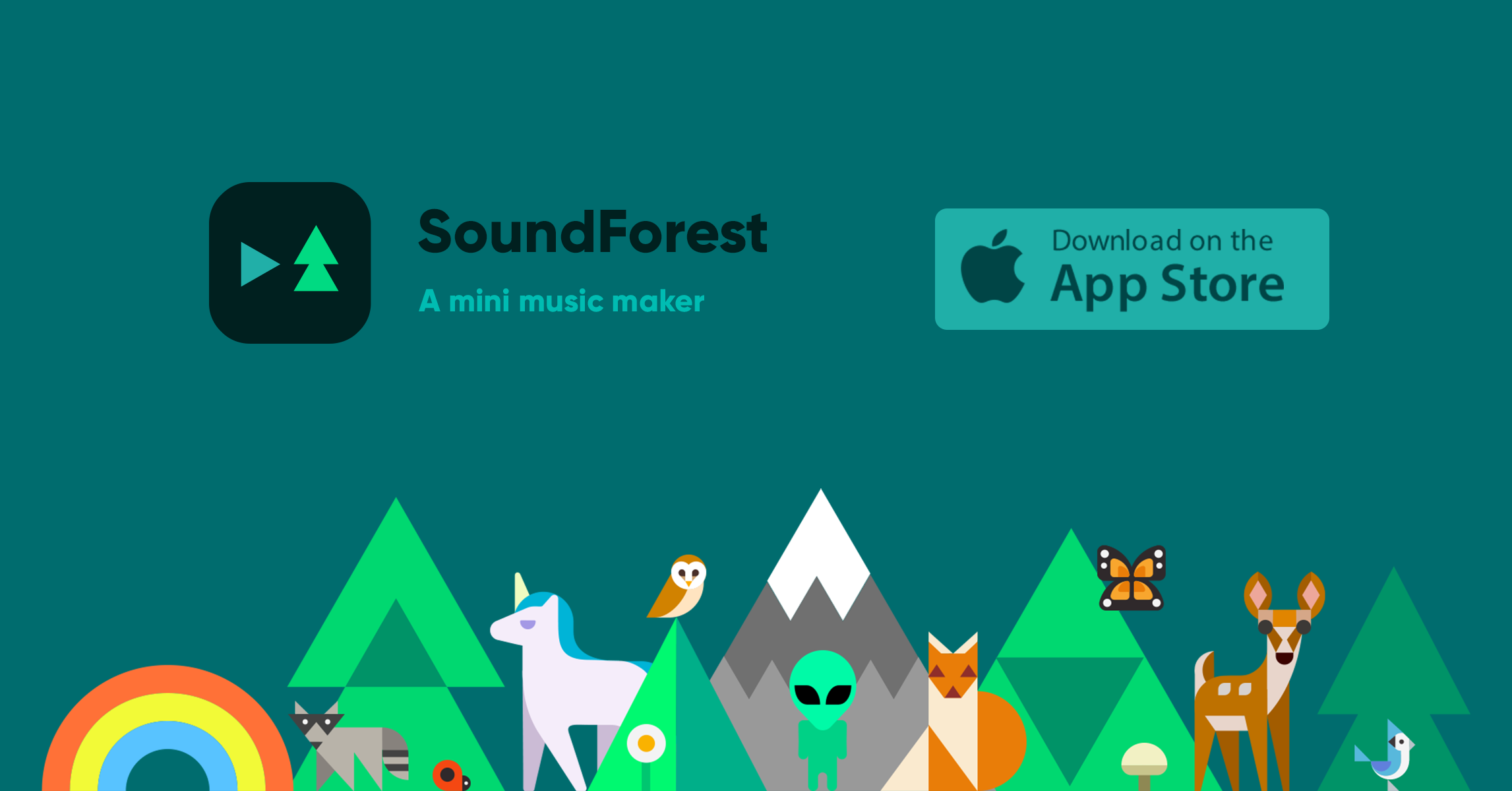 Here is 10 IOS apps that can help you on creating your